Despite our small number, at CSPS we have an absolute plethora of sporting teams. Our aim is to expose students to a wide range of sports in both a competitive format and participatory format.
Below are some photos of some of our 2015 Teams.
Cricket Team
Agian this year our team advanced well past the Round one stage of the PSSA Knockout. Some excellent batting and bowling were displayed in every match and our fielding was a feature on every occasion.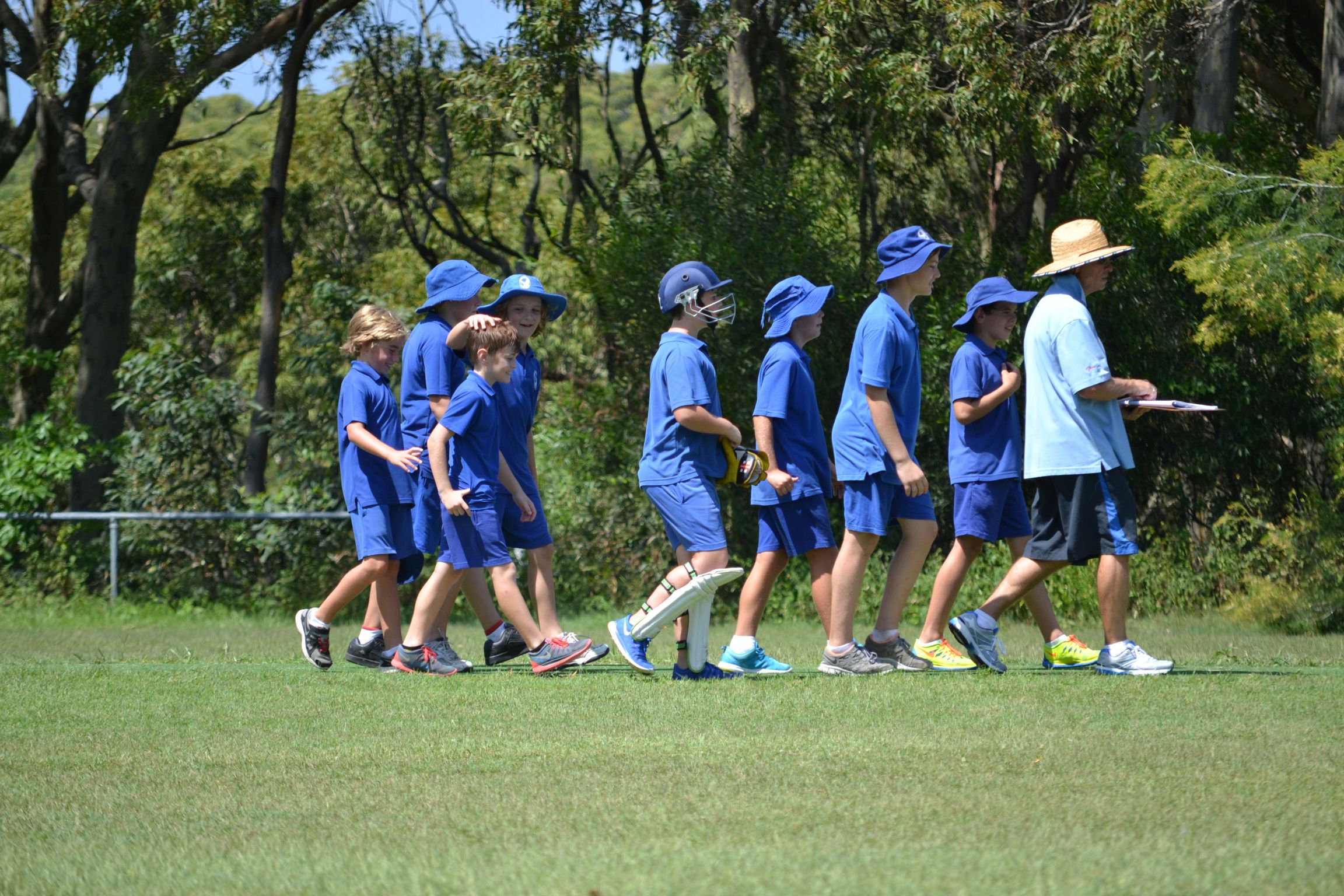 Rugby League Under 10s Knights Knockout Team
Our Under 10s Knights Knockout Team had an absolutely big day out! The boys smiled from go to woe and enjoyed every moment. The majority of the team had never pulled on a league jumper or headgear before but undoubtedly out performed themselves! A master coaching effort Mr Kelly! We can see why he was given the job of the Eastlakes Zone Open Team for the past 2 years!
Boys AFL Team
Our boys played exceptionally well finishing second in their pool round matches to the eventual Hunter Champions. What an effort!!
Soccer Teams
Our Soccer Teams again competed in the PSSA State wide Knockout competition. Although not progressing through to the next World Cup, we did have some wonderful performances and some absolutely cracking and spectacular goals scored by both our boys and girls.
Netball Team
 Our girls had a hard fought victory in Round 1 of the PSSA State wide Knockout defeating Wiripaang 17-5 in extremely tough and windy conditions.
Zone Swimming Relay Teams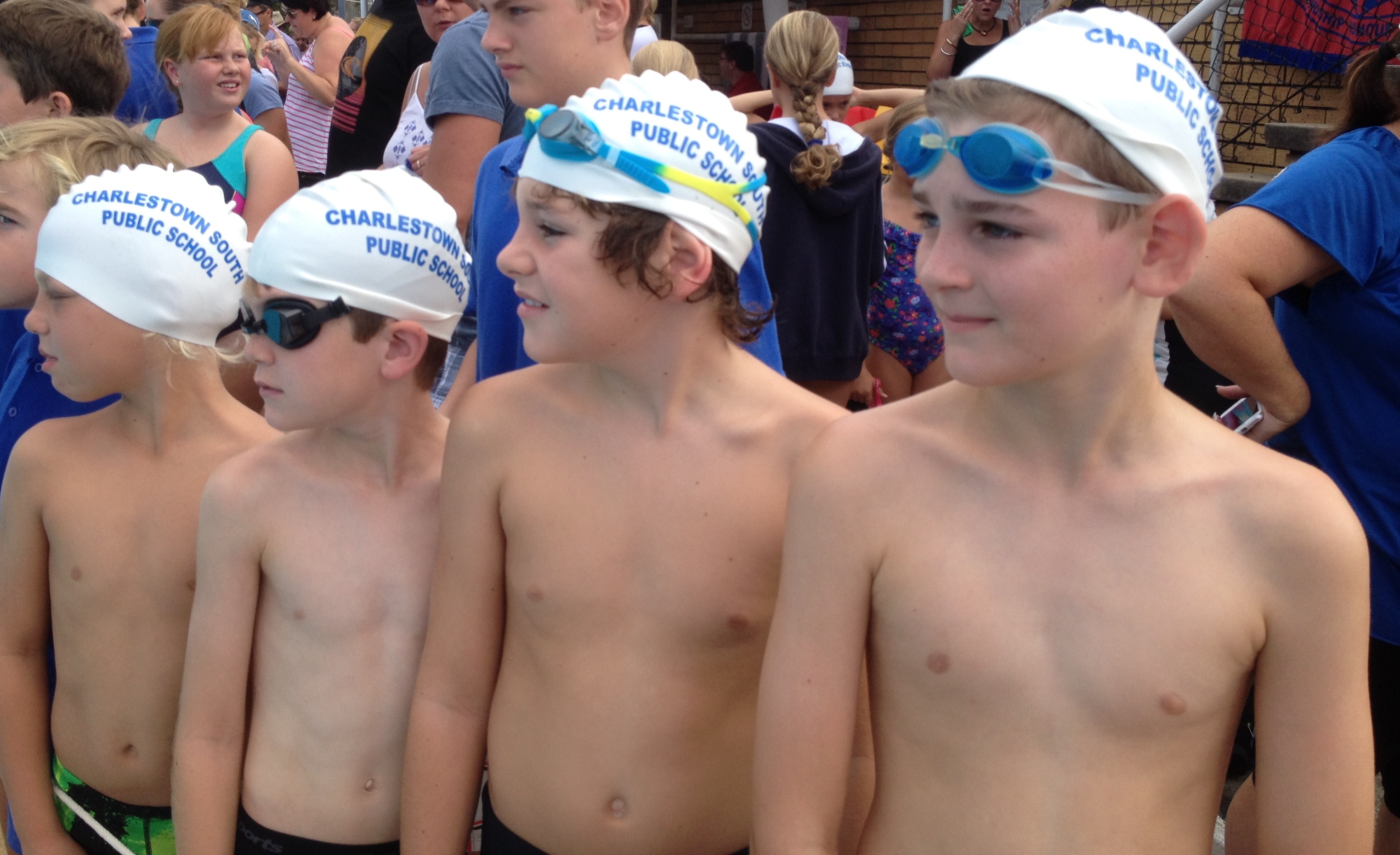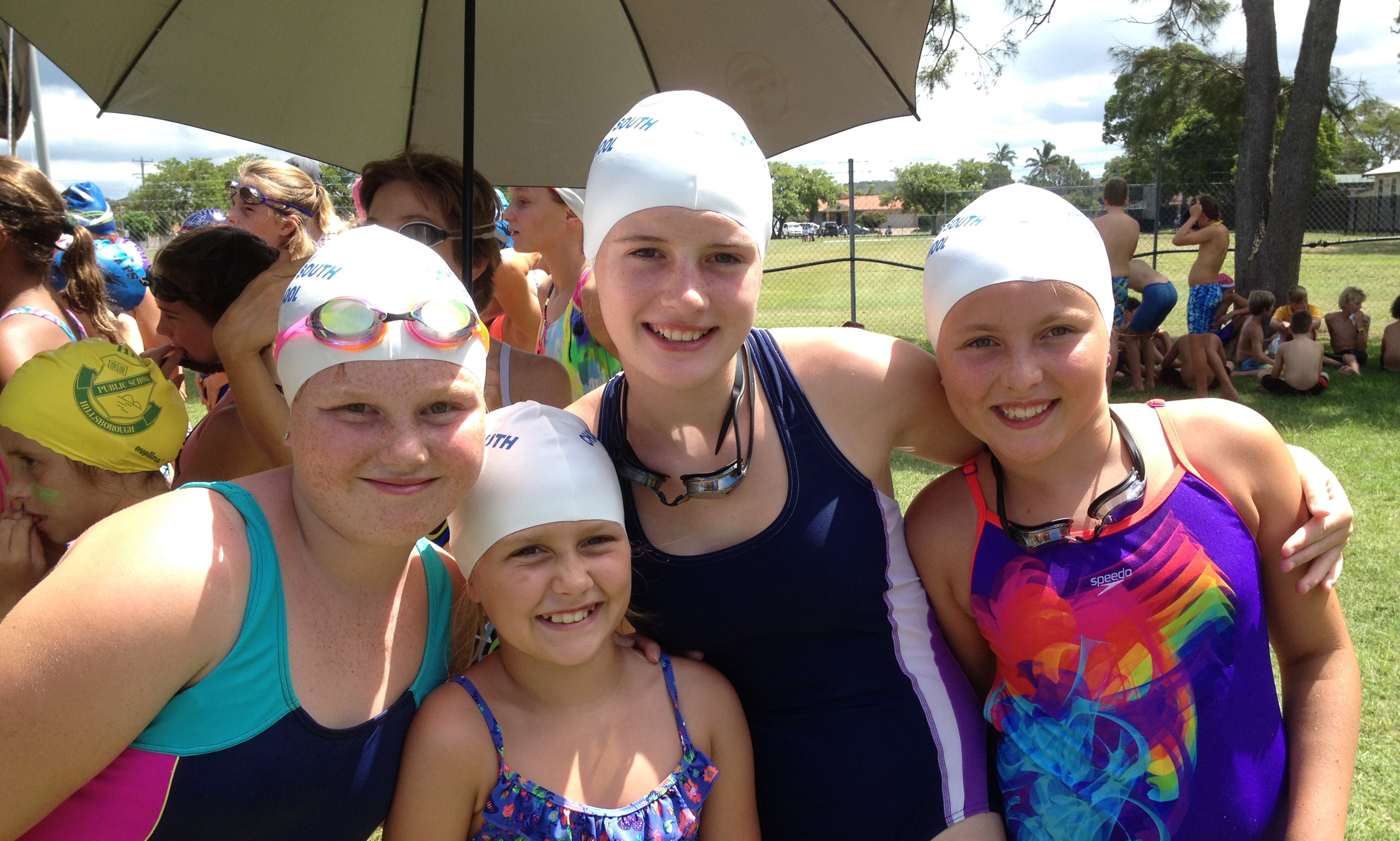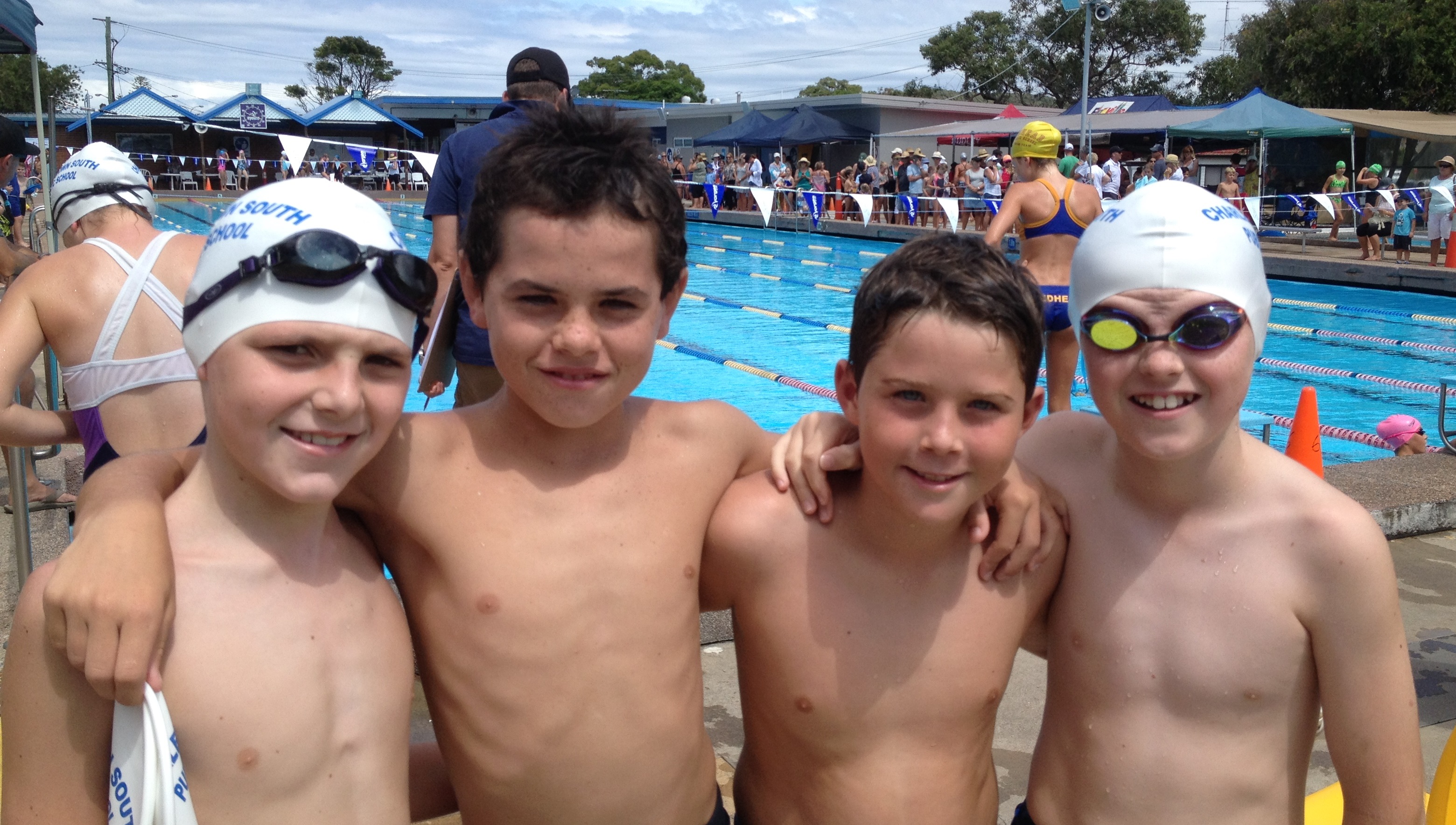 PSSA Golf
Riley Petrie was our 1 man team at this event which was hosted at Stonebridge Golf Club in June. Riley competed in the 9 hole non-handicap competition finishing with the second place medal with a very commendable 63 off the stick. Riley is now setting his sights on the 2016 18 Hole PSSA Competition with the aim of making the 8 man team for the NSW Titles.